Instagram can be a great way to stay connected with friends and family, follow your favorite celebrities, or even grow your business; however, it can also be a source of anxiety when you start worrying about how many followers you have.
Whether it's because you're not keen on having the world know follows you online or because you need more control over your privacy settings, learning how to hide followers on Instagram is essential.
Hiding your followers can have many uses, such as not letting everyone who follows you, who you follow, or your interests. Or there can be troublesome people trying to get personal information about you through your followers.
Not everyone wants to disclose who they follow, who follows them, and why they do it.
So, in this short article, we're going to look at the different options you have to hide your followers and how to go about it in a few easy steps.
P.s. This guide works for iPhone, Android, and PC/Desktop
Hide Your Followers By Going Private
An important thing to notice is that Instagram doesn't allow its users to hide their followers completely.
The best option is to make your profile private, but there's also another method you can use if you still want to keep your profile public.
Here are the steps to set your profile to private mode.
Step 1: Open Your Instagram App
First thing is to open your app on any device.
Step 2: Go To Your Profile
From your home screen, you tap on your picture in the bottom right-hand corner of the screen.
Step 3: Tap On The Three Dots Icon
Next, you tap on the three dots icon (hamburger menu) in the top right corner of the screen.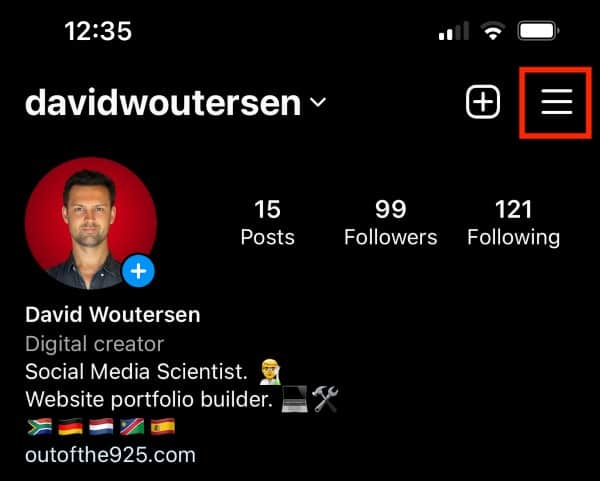 Step 4: Select Settings
You'll get a list of options; here, tap "Settings."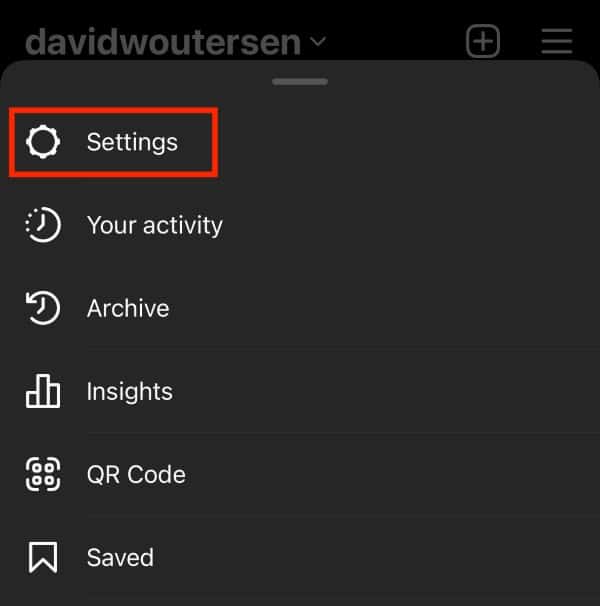 Step 5: Tap On Privacy
After that, select "Privacy."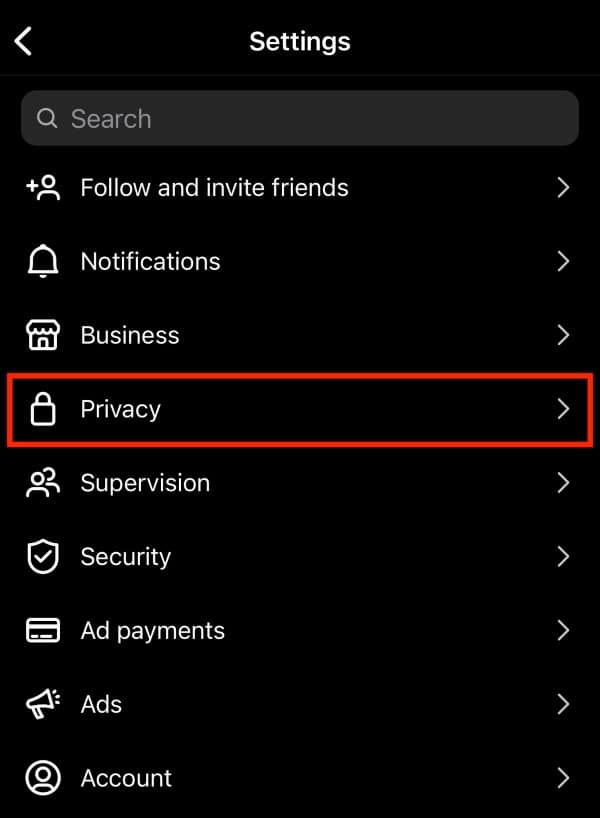 Step 6: Toggle The Private Account Setting On
Now, toggle the "Private Account" option on the top of the screen to the on position.
Lastly, confirm by selecting "Switch To Private."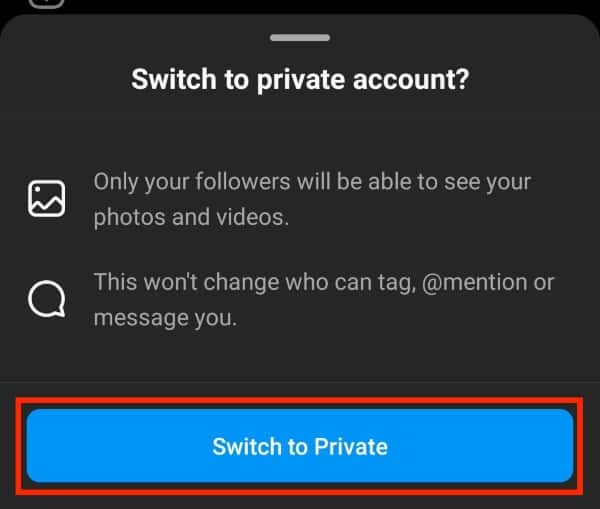 NOTE: If you have a business account, you must first switch to a personal account before you can make it private.
Hide Your Followers From Specific Users
There's also a second method that you can use to hide your followers.
This allows you to keep a public account and prevent specific malicious people from getting private information about you.
The method is to block a specific user on Instagram because when you block someone, they can't access your account, even if it's public.
Here's how you can block someone on Instagram.
Step 1: Open Your Instagram App
First, open the Instagram app on your device.
Step 2: Go To The User's Profile
Now you have to look for the user's profile you want to block. To do that, click on the magnifying lens icon at the bottom of the screen.

In the search bar at the top, type in the users name or username.
Step 3: Tap The Three Dots Icon
Once you're on their profile, tap on the three dots icon on the top right corner of the screen.
Step 4: Select "Block User"
You'll get a list of options; select "Block" to block the user.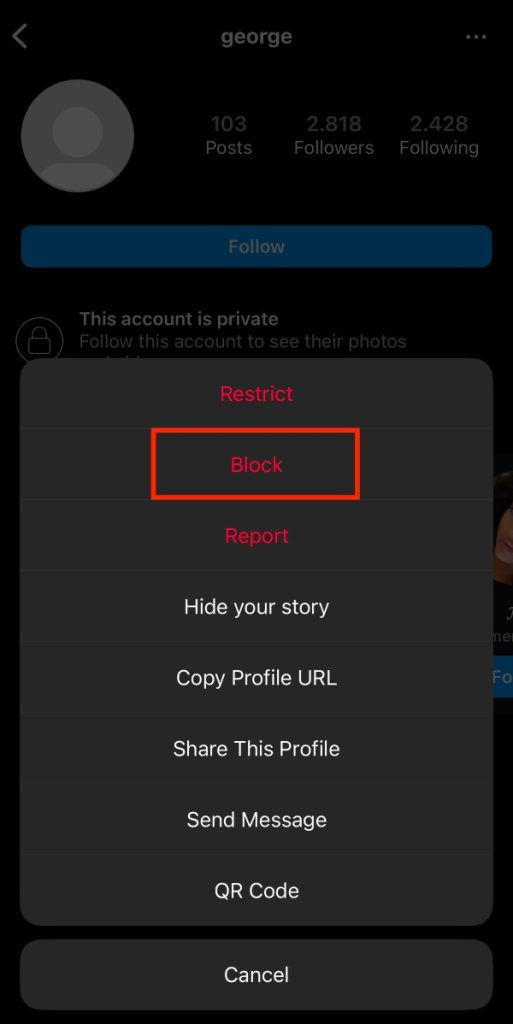 P.s. If you change your mind, you can always unblock the account on Instagram.
FAQs
Can You See Who Views Your Instagram Videos?
Who Can See My Followers On Instagram?
When your account is set to private, only people you have accepted to follow you can see your other followers. If your account is public, any body can see your list of followers.