Are you frustrated with all the pesky ads popping up during your favorite YouTube videos? Don't worry; some simple steps can help get rid of those annoying interruptions and make your viewing experience so much smoother.
In this article, we'll provide you with a quick guide on blocking ads on YouTube and ensuring your streaming experience is smooth as ever.
We'll explain how easy it is to set up ad blockers for desktop and mobile devices, give examples of the best ones to use for free, and show how to troubleshoot any problems that may arise when trying to block obtrusive ads.
Here's a quick overview of how to block ads on Youtube:
Install an ad-blocker extension
Activate an ad-blocker from the app
Open YouTube from the browser, and YouTube will be ad-free.
Alternatively, you can upgrade to YouTube premium or use a modded YouTube app.
How To Block Ads On YouTube On Your iPhone
Step 1: Choose An Ad Blocker App
Open your Appstore and choose an ad blocker app that suits your needs. For example, "Ads Blocker – Fast & Complete" or "AdGuard."
Choose any app that works for you and select "Get" to begin installing.
Step 2: Open Your Ad Blocker App
Open your ad blocker and follow the instructions to create an account or activate the ad-blocking services.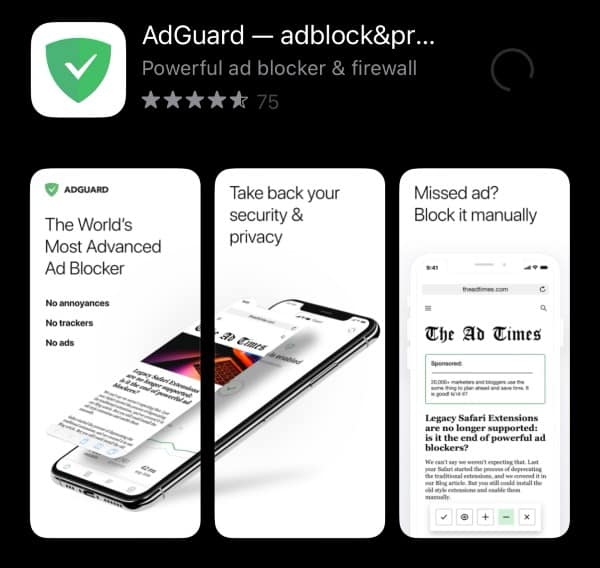 Step 3: Activate The Ad-Blocker From Settings
Open your "Settings," scroll down, select Safari>General>Extensions, then select your content blocker and toggle the switch, so it turns green.
Note: Doing this will not allow you to remove ads from the YouTube app; it will only allow you to block ads while you use the YouTube website in Safari.
How To Remove YouTube Ads On Android
Whereas the iOs system has a limited number of ways to block YouTube ads, an android has more than one.
Here are a few different methods to block YouTube ads from an Android.
Use An Adblocker
Step 1: Install An Ad Blocker App
Open your Playstore, search for an ad blocker (or browser with built-in adblocker) and choose any app you like; for example, Ad Blocker or Brave Browser.
Step 2: Activate The Ad-Blocker
Open the app and follow the steps as guided to activate the ad-blocker.
Now you can stream YouTube videos in your phone browser without ads.
Use a Modded YouTube App
Open your play store and search for a modded YouTube app such as SkyTube, LibreTube, and NewPipe.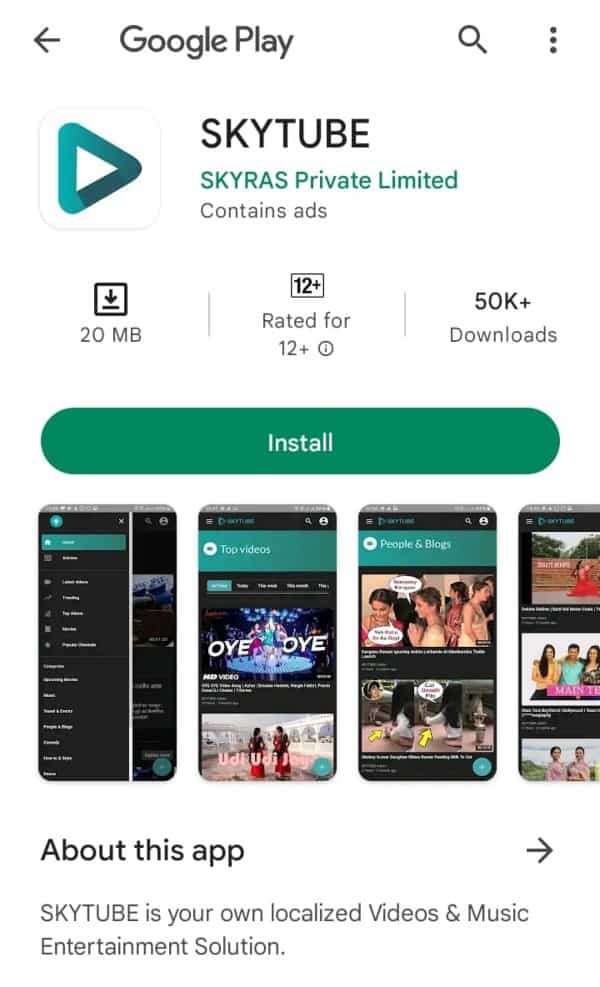 Note: Apps like these are not recommended because they tend to crash and have some security breaches. They also tend to be removed from play stores, so they might not last you very long.
How To Block YouTube Ads On a Browser
There are two methods to blocking YouTube ads from your browser.
First, we will look at how to block ads using a browser extension.
How To Block Ads With A Browser Extension
Step 1: Find An Ad-Blocker Extension
Open Chrome Web Store if you are using Google Chrome.
Different browsers have different web stores; you can search for them within your browser.
Find the ad blocker you wish to install, for example, uBlock, and install it. 
Step 2: Add To Chrome
Click "Add to Chrome"; the extension might ask for specific permission and data.
If they do, select "Add extension."
Note: Only select an extension and permit it if you trust it.
Step 3: Select The Icon From The Top Right Corner
On the top right corner of your screen is an icon of the ad-blocker next to the address bar.
Tap this icon, and you can now stream YouTube.
Use An Ad-Free Browser
The second method to remove YouTube ads from your laptop is using a browser with a built-in ad-blocker.
Step 1: Find An Alternative Browser
Some browsers have an inbuilt ad blocker, so you do not need to go through any extra steps.
Install a browser such as Opera or UR Browser.
Step 2: Search For The Browser From The Official App Store
Open your laptop's built-in store and search for an alternative browser with a built-in ad-blocker.
Install the new browser and enjoy.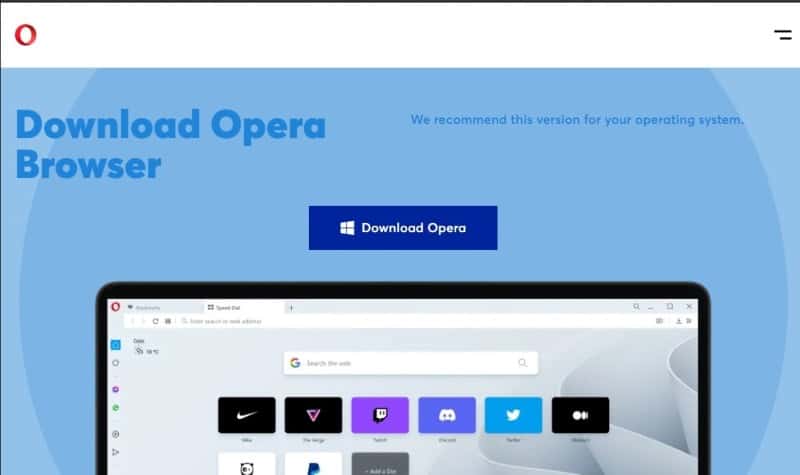 These solutions may work for you, but installing third-party apps or extensions always increases the threat to your cyber security and the chances of viruses.
The ads you watch before videos of your favorite content creators on YouTube are also how they earn their income (you can still support them in other ways, though).
Moreover, if you wish to use YouTube without ads on your phone, there is currently no browser or ad-blocker that allows you to block ads within your official YouTube app.
All these ad blockers only work on web pages.
You can install YouTube Premium if you want in an all-in-one solution.
Alternative: Upgrade To YouTube Premium
YouTube Premium allows you to watch videos from the official YouTube app without any ads before or during videos. It also does not have any banner ads underneath your videos.
It is a great option to enjoy ad-free videos while supporting creators for a relatively low cost.
You can get YouTube Premium for $11.99/month; the family plan that allows you to add five other people to your YouTube premium is $17.99/month.
If you are a student, you can get YouTube Premium for $6.99/month. However, you will need to verify that you are a student.
To get YouTube Premium:
Step 1: Visit The YouTube Premium Page
Open your browser on your phone or laptop and search for YouTube Premium.
Step 2: Sign In To Your Google Account
Sign in to the google account you want to buy your YouTube premium with.
This will be the account linked to your YouTube account.
Step 3: Select "Getting YouTube Premium"
Select this option, add your payment details and enjoy ad-free youtube.
If you are eligible for a 30-day free trial, this option will also be available to you, and you can select it to see if you enjoy YouTube premium and then commit to buying it after the free trial.
Final Thoughts
YouTube ads are one of the most frustrating things a regular YouTube user has to deal with.
There are paid, and unpaid solutions to this issue, the only one supported by Youtube itself is YouTube premium, but there are several ad blockers you can try for YouTube on your webpage that are free.
Enjoy your newfound ad-free streaming.