Personal Finance, Online Business, Digital Marketing, and Technology.
We provide comprehensive resources, tips, and strategies to help individuals master the digital world and achieve their financial and professional goals through effective use of social media, online business, digital marketing, and technology.
Join 18,217 creators that receive a weekly email on growth strategy and case studies.

Hi, David here.
I run the show here and founded outofthe925.com in 2018.
I have over a decades worth of experience in running businesses successfully in the most diverse of niches imaginable. From IRL professions like carpet cleaning, home renovations, and modeling, to digital income streams like e-Commerce, content websites, and social media channels.
I currently run a portfolio of websites and other digital assets, and share my experience in online business, digital marketing, and entrepreneurship, right here… minus the usual fluff.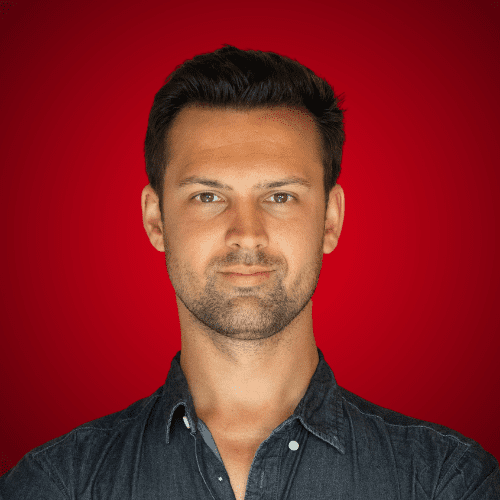 Below are my favorite tools that really make a difference in traffic and revenue. These links are affiliate links, which means I may earn a commission if you buy through my link at no extra cost to you.