Digital Marketing, Online Business, Productivity, and Technology.
We provide comprehensive resources, tips, and strategies to help individuals master the digital world and achieve their financial and professional goals through effective use of social media, online business, digital marketing, technology, and their time.
Join 18,217 creators that receive a weekly email on growth strategy and case studies.

Hi, David here.
I run the show here and founded outofthe925.com in 2018.
I have over a decades worth of experience in running businesses successfully in the most diverse of niches imaginable. From IRL professions like carpet cleaning, home renovations, and modeling, to digital income streams like e-Commerce, content websites, and social media channels.
I currently run a portfolio of websites and other digital assets, and share my experience in online business, digital marketing, and entrepreneurship, right here… minus the usual fluff.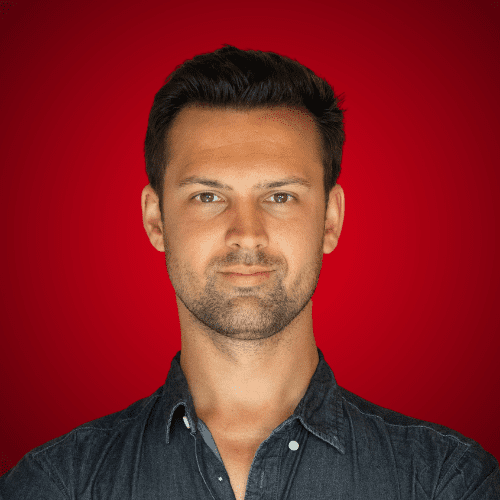 YouTube Channel Audit
Get a comprehensive channel audit to pinpoint growth opportunities to increase views, subscribers, and revenue.
Get An Audit
30 Min Coaching Session
Together, we will optimize your processes, create a winning content strategy, and eliminate your weaknesses.
Book Your Session
Video Ideas
Ready to level up your YouTube game and get more views on your videos? It all starts with the right idea and the right video title.
Get Video Ideas
Website Audit
Get a comprehensive website audit to spot weaknesses in your content, backlink, branding, and monetization strategy.
Get An Audit
30 Min Consultation
Together we'll look into your process to make it more effective. As well as growth strategy, monetization, business strategy, and more.
Book Your Session
Keyword Research
Picking the right keywords can make or break a piece of content. If you're going to invest your money or time into content, you need the right KWs.
Get Keyword Research
Frequently Asked Questions
A full website audit includes: Backlink Analysis, Technical Audit, Content Audit, Branding Audit, Competitor Analysis, and Monetization and Opportunity Suggestions.
A one-on-one session is perfect for those that feel they have plateau'd, aren't seeing positive results of their actions, or are just unsure what to do next. They're also great for those with a set of questions that needs answering, or for those looking for a more strategic approach when commencing on a new project (or pivoting).
As digital marketing has so many nuances based on many different factors, a course wouldn't adequately solve your individual problems. If you're looking for a course on how to get started with YouTube, blogging, making a website, etc. I have numerous free resources on this website and on YouTube that show you how to do so. My services above are unique to your channel/website, and not something you can adequate get from a course.
Below are my favorite tools that really make a difference in traffic and revenue. These links are affiliate links, which means I may earn a commission if you buy through my link at no extra cost to you.