On a Mission to Propel 1 Million Creators to Online Success.
Elevate Your Online Ambitions. From YouTube mastery to proven digital strategies, we empower your entrepreneurial spirit. Ethical. Effective. Exceptional.
Let's make your vision a reality…
Hey, David here.
I have over a decade of experience running successful businesses in the most diverse niches imaginable, from IRL professions like carpet cleaning, home renovations, and modeling to digital businesses like e-commerce, content websites, YouTube channels, and social media profiles, reaching over 60 million people.
I currently run a portfolio of websites and other digital assets and share my experience in online business, digital marketing, and entrepreneurship right here… minus the fluff you find elsewhere.
Follow me on Twitter, YouTube, or LinkedIn.
Find out more about us here.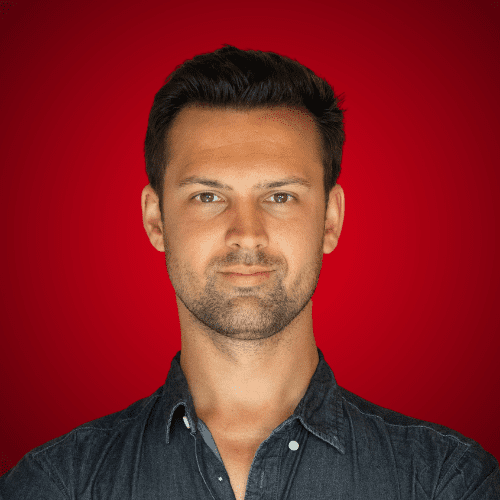 Latest Articles
Read More
Below are my favorite tools that really make a difference in traffic and revenue. These links are affiliate links, which means I may earn a commission if you buy through my link at no extra cost to you.