Clearing your YouTube cache is a great way to improve your viewing experience. It can also help if you're having problems with the video playback or the website itself.
In this article, we'll look at how to clear the YouTube cache on your PC, mobile, and even your smart TV.
How To Clear The YouTube App Cache
Clearing the catch is a fairly straightforward process if you are using YouTube on a mobile device, whether it's android or iOS.
This is how to clear the YouTube App cache:
Open your smartphone "Settings."
Scroll and select "Apps."
Select "Apps" from the options.
From the list, select "YouTube."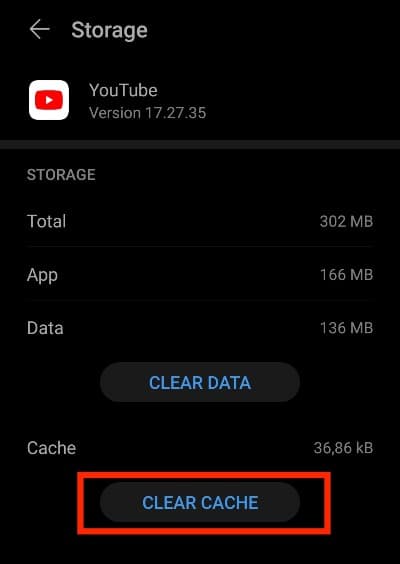 Note: On an iOS device, it may say "Offload App" instead.
How To Clear YouTube Cache On a PC
Clearing your YouTube cache from your PC, be it Windows or Mac, the process is the same as you need to clear the cache from within the web browser you are using.
This is how to clear the YouTube cache from a Chrome browser:
Tap on the three dots in the top right corner.
Hover over "History" with your cursor and then select "History" from the menu that appears.
In the menu on the left, select "Clear browsing data."
Ensure the time range is set to "All time" and only "Cached images and files" are selected.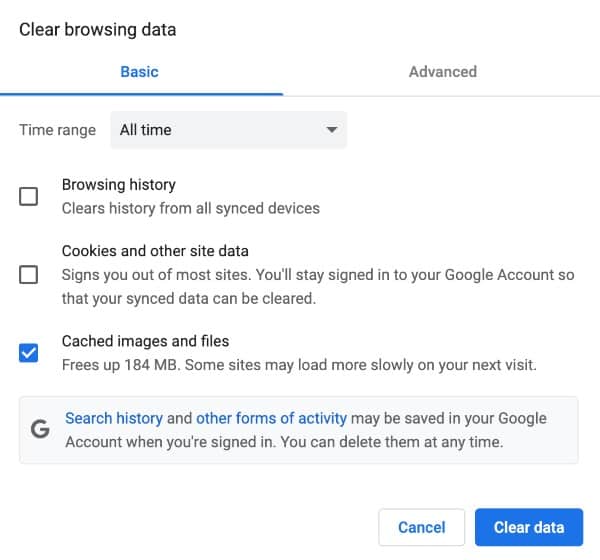 Select the "Clear data" button to clear the cache.
Note: This will clear the cache from all the sites you have visited with that browser. This won't log you out of any sites; that is only done if you clear your cookies and other site data.
If you cannot access certain areas of YouTube, but the site still loads videos correctly, you most likely need to turn off restricted mode on YouTube.
How To Clear YouTube Cache On a Smart TV
Clearing the cache on a smart TV is similar to clearing the cache on a mobile device. Follow these steps to clear the YouTube cache on your smart TV:
Turn on the TV and navigate to the settings panel.
Scroll down and select "Apps."
Scroll down and select "Clear cache."
P.s. These are the steps to follow using a Sony Bravia Smart TV, but the process is similar for most TV brands.
FAQs
What Happens If I Clear My YouTube Cache?
Clearing the YouTube cache will improve your viewing experience by removing any stored data causing issues. It will free up space on your device, allowing it to process the data more efficiently, creating less lag. It will not clear your YouTube history.
What Does Cache Do On YouTube?
The cache stores parts of pages, like images, icons, placeholders, etc., so they load faster the next time you visit them. It is designed to improve your browsing experience by making pages load more quickly.
Is It Good To Clear YouTube Cache?
Yes, it is good to clear your YouTube cache, as it can improve your viewing experience and fix any playback issues that you may be having. Clearing your cache can also help improve the performance of your device overall.
How Often Should I Clear My YouTube Cache?
It is recommended that you clear your YouTube cache every few weeks to keep things running smoothly. However, if you are having issues with playback or the website, it may be necessary to clear your cache more often.
Does YouTube Cache Videos?
No, YouTube uses Dynamic Active Streaming over HTTP (DASH) that adapts the video stream resolution to match the user's bandwidth. This is a much more efficient method because video files can be so large now, and internet speeds are so fast.