Social media apps and their mascots work to not only catch the attention of social media users but also allow them to associate the app with the mascot. Mascots work great in advertising, and the better and more relevant a mascot is, the more it will encourage new users to use the app. Which social media app has a ghost as its mascot?
A social media app known as Snapchat is a top-rated app popular all around the globe, with a ghost as its mascot. The ghost has a prominent and thick black outline, and the square has rounded corners filled with bright yellow. The Snapchat logo is also called "the yellow ghost logo."
With Snapchat having a ghost as its mascot, you may wonder what this ghost symbolizes and how it was created. Read with us to find out all about Snapchat's ghost mascot and why this mascot is the reason behind this app's popularity and success.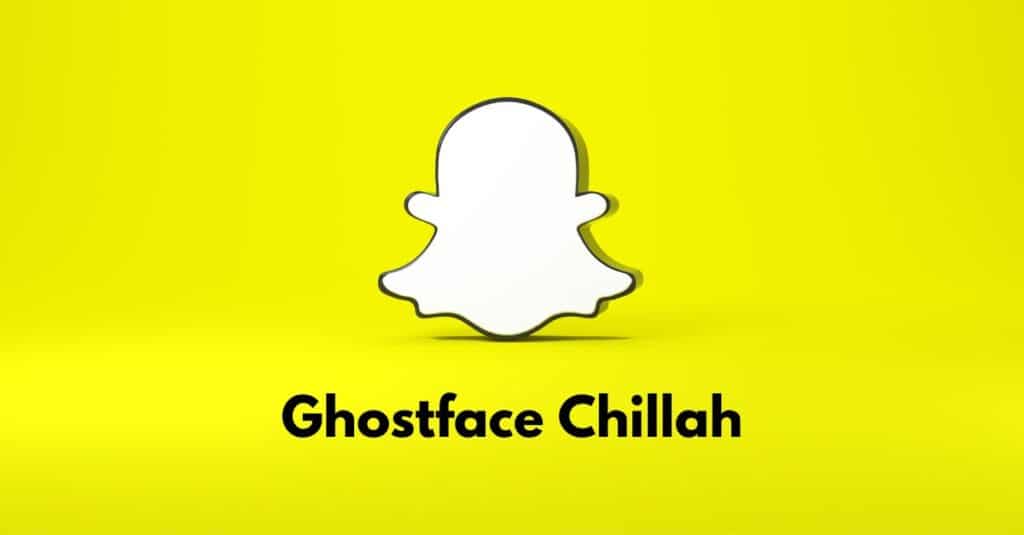 The Origin Of Snapchat's Ghost Mascot
Snapchat succeeded when it came to "thinking out of the box," and it used this concept to develop its identity as a ghost. Snapchat has reported on its blog that its logo is scary but not as specific, although the ghost does not have a smiley face.
Snapchat's famous ghost mascot is the "Ghostface Chillah." It's ultimately a reference to the Wu-Tang's iconic Ghostface Killah.
The Ghostface Chillah is seen as a clear example of Snapchat's phantom policies, as it symbolizes the core of the application, along with the reality that all messages, photos, and videos are deleted according to the set-up time of the users.
Although Snapchat was first known as Picaboo, Evan Spiegel, the CEO, and co-founder of Snapchat, came up with this fantastic idea of the logo in his bedroom.
Evan Spiegel sketched out the silhouette of an unidentified ghost, which appears human. He was immediately aware that it would become a huge success, and he couldn't have been more correct.
The Reason Behind Snapchat's Ghost Mascot
Snapchat is one of the most unique apps and has many features.
Snapchat is usually a popular choice among millennials, and it has been reported that about ninety percent of the users on Snapchat are under 25. 
It's one of the most popular apps, with around 332 million daily users.
Snapchat has a ten-second feature that allows its users to share pictures with ghosts, then delete them from the recipient's inbox in only seconds.
This feature is also seen as a great way to promote business brands, and in addition to having such a prevalent mascot, Snapchat can also serve as a great promotional tool.
As mascots are always memorable and fun, Snapchat used this aspect to its full advantage. Their mascot is a great marketing tool for themselves, and as long as the ghost is fun to interact with, it makes a long-lasting impression on the users.
The ghost mascot has a fun and exciting personality, and it can be used to boost one's popularity on the app.
However, it may be good to note that the Snapchat ghost is the only social media app with an app mascot, which is one of the main reasons behind its enormous success.
Snapchat mainly focuses on video messaging instead of chatting and sending images. Its yellow square is designed to be striking yellow, a color that immediately attracts users, as it is enjoyable, memorable, and popping.
Conclusion
There you have it, the social media app with a ghost as its mascot is none other than the wildly famous Snapchat app.
They have incorporated the ghost to show the primary aspect of their phantom policy and the short time of opening messages after they get deleted.
Don't already have a Snapchat account? We encourage you to sign-up and see what the hype is all about.